I was in NYC for the first week of this month and got to really explore Manhattan.
Like every other tourist on the island, I am a huge Central Park fan and photographed it. Here are some shots. Please excuse formatting issues...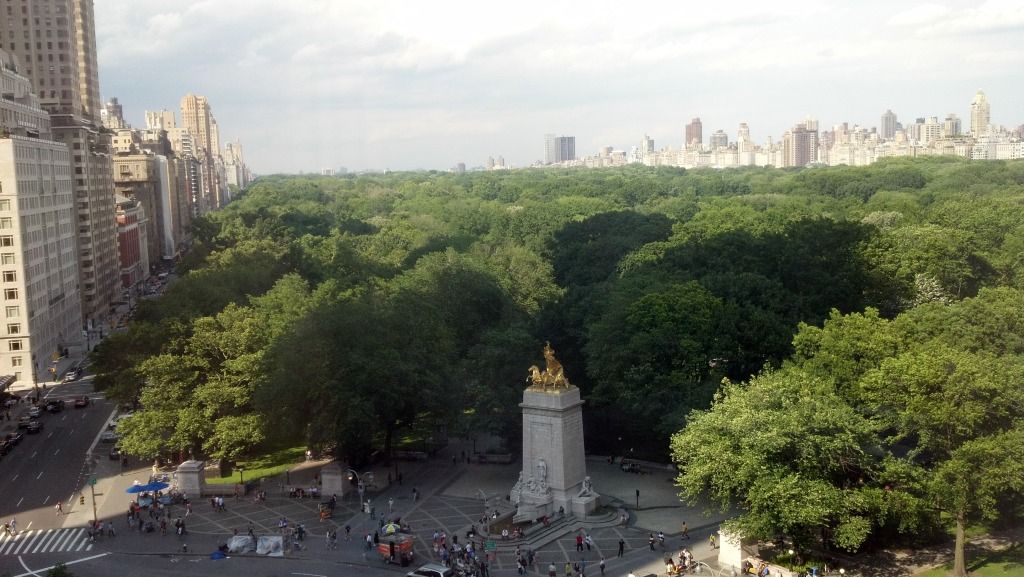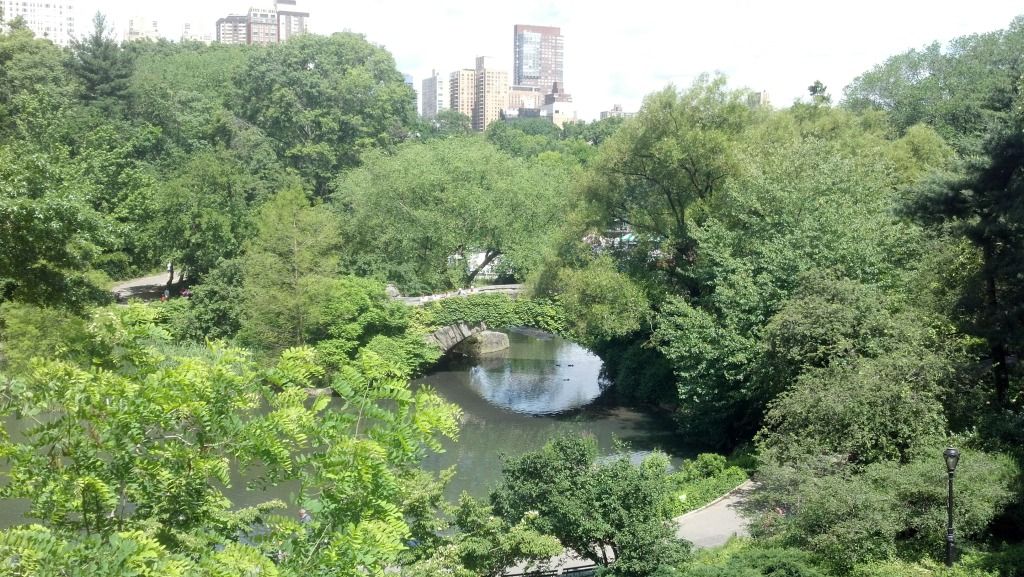 I went off the beaten path a bit and ventured up to Harlem to finally see Rucker Park for myself. Here is a shot of the most famous basketball court in the world.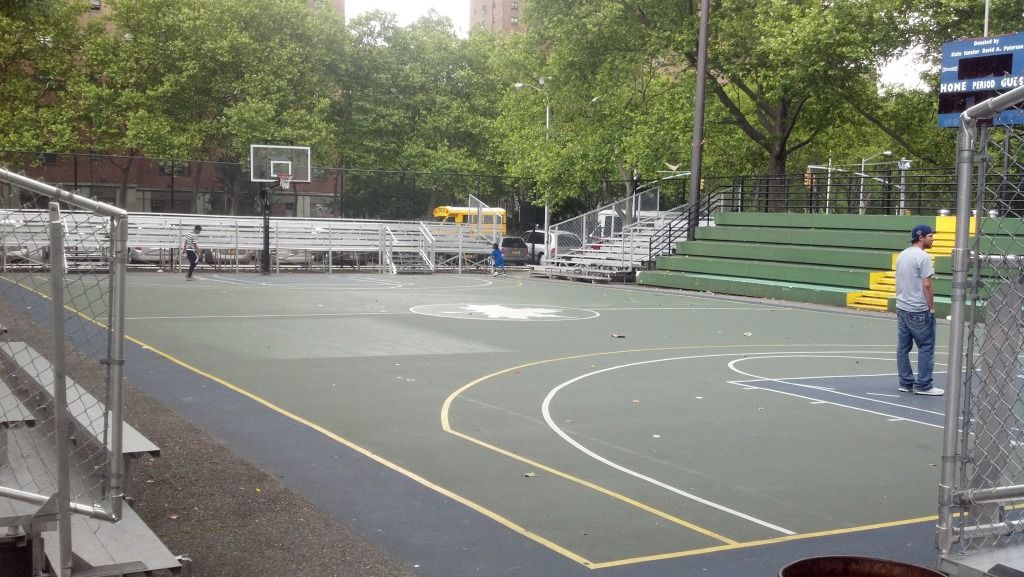 NY is awesome. I would move there but there is no surf (ok, there is some, but it's rare). Oh yeah, it's also SUPER expensive and I haven't experienced a winter there. Looks like I'm staying local!
Ok, on to today's session...
I was frothing to get out thar after receiving reports and pics from Coastal Push regarding the conditions during my absence.
I checked George's on my way to Pillbox and it looked rideable, though a bit racy. I was pleased as I realized I would be surfing today. George's would be my go spot if Pillbox wasn't producing.
But... Pillbox was continuing its magic run and was the biggest I'd seen it. Slightly overhead on the sets and I scurried into my wetsuit. My first wave was a big left. I spent the first half of the wave keeping pace with it and praying my fins wouldn't wash out in the foamy water. I would've gotten barreled on the inside section had I had the foresight to see it coming. My shoulder got barreled and I got a sick view of this very frothy section as I kicked out around it.
The second wave of the day was a right that I faded off the back of after a hit.
My next wave was another left that I bottom turned too hard on. By this, I mean I put to much pressure on my front foot. It could've been my one-week-out-of-the-water enthusiasm doing this to me.
Another left... This one closed out on me and I dove off my board.
I caught another big left, but had to let this one develop. It did, and when it presented to me, I smacked it well. I got thrown into the flats violently sans board, though. Ouch.
A steep right came through and I did a solid smack, followed by a more vertical and critical smack that I did pull. The video doesn't show me riding away, but I did, then jumped off my board. Here's the footy:
TWO minutes later, I caught a similar right that was a racier and shorter. I managed to do an even more critical smack (though not quite as vertical). I barely pulled it, but was pretty amped on it!
I had a lot of work to catch up on, so I bailed.